I've decided to take a twist to Pages Unbound's post Can You Run a Book Blog without Reviews?
---
When I started Flying Paperbacks, my initial goal was book reviews.
They were the thing that drew me into reading book blogs in the first place. Granted, before even considering creating said blog, I got into the book community through primarily Booktube. And sure, tags and discussion post are fun, but watching Booktube, the reviews drew me in. Hearing people talk about books I was potentially interested in, hearing their opinions and gripes and thoughts… that's what drew me in and was the main content that I watched.
Then, of course, gravitating to Book Twitter I started following authors and finding the blogging community; sure the aesthetics were lovely, but again– reviews was where I was at. When I tell you I'd spend the better part of an afternoon binge reading reviews…. ah, simpler times.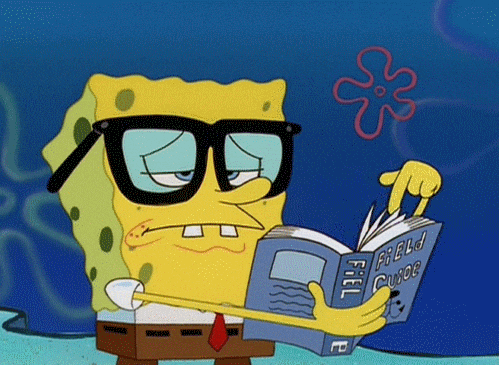 Regardless, I'm rambling– when Flying Paperbacks came to be, reviews were initially the only content I was planning on producing. And if you remember my humble beginnings that is… all.. I did.
very poorly so I hope you don't actually remember.
Nonetheless, we should probably think about engagement.
Now, according to every post I've read about growing your audience and gaining views and engagement, technically you should diversify your content. Tags, memes, holiday specials, the works— won't hurt you. At all. There are benefits.
Yet, I also recognize reviews do get less views and clicks. They may start to get repetitive, you might disregard a section of your audience that for whatever reason isn't interested in said book. Hell, they may just not want to read a think piece on a book you loved/hated/the was very mediocre that day. And of course, there is also a horrible thing called burnout: doing the same thing over and over and over again. Repetition and such. And of course over the years I have tried many many different types of content which has probably done my blog some good. we've all probably forgotten my top five wednesday days huh?
But, I also believe in niches.
I believe in making a thing, your thing you know? Make it unique to you and your blog. That's how most content starts and grows. Having someone click on your post and being able to see you in every word. I also believe in doing what you want, but if I simplified this post to just that, I'd have no post or no content.
Listen, any content will have its audience. No matter the size, there's something for everyone. If you didn't catch it, my personal opinion is a book blog can succeed with anything you decide to do. I mean, yes, it will have its difficulties and roadblocks, but as long as it's authentic and has has your little spin on it, again… anything is possible. So do you, boo.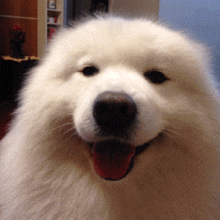 ---
Do you think a blog can survive on just reviews? Do you like reading reviews? What's your favorite kind of bookish content to get into? Let me know in the comments below!