Top Ten Tuesday was created by The Broke and the Bookish in June of 2010 and was moved to That Artsy Reader Girl in January of 2018.
The autumn season begins September 22 and ends December 21.
If you'd seen this last week… no you didn't.
Regardless–Fall! The weather is finally starting to act right and I'M SO READY FOR THE SEASON. PUMPKIN SPICE. CIDER. COLD WEATHER. CUTE CLOTHES. But, most importantly…. sitting inside cuddled up with a book.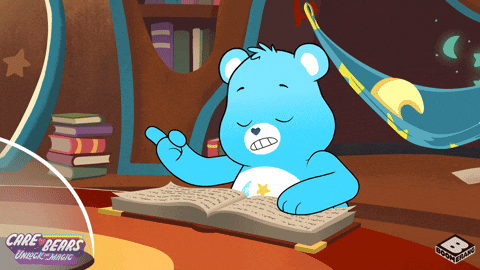 Now, when I think of autumn, my mind instantly goes to audiobooks? Maybe it's the power of an alliteration, but I like the idea of being holed up somewhere with a story in my ear.
It's either that or an True Crime podcast, but Dr. Death hasn't decided to make a season four so ahaaa there's that.
Nevertheless, here's my list, some of these books may be recognizable from previous TBR's but…. as much as I dislike adding repeats to new list, I do genuinely want to get to these reads… eventually. And to make things easier, I'm splitting it up into three categories.
Autumn Audiobooks
you see the alliteration?
Now the majority of these have been in my Audible library for some years now and ya'll have probably seen these on past' list. I have no excuses, the mood reader in me just wasn't in… the mood I guess.
But, does it count if I started NOS4A2 already? I have about 8 hours left and so far I am really enjoying it???? Definitely a great start to the spooky season.
Kindle Archives
These are more-so semi sequel books, but also reads that I probably wouldn't be able to get to if they weren't e-books? For me, personally, they're just easier for me to read? In the sense of picking it up, it's more foreboding reading a physical book, you can feel how large it is and how long it's going to take you to get through it.
Physical Reads
Like I've mentioned above, these are a bit scarier to get to? Even Soul Eater, because even though I know it'll be a quick read… I have commitment issues ahaaa. But, these have been the books I've put on TBR list the most? And have yet to get to them. But hopefully something will change???
---
Fall TBR's! Have you made one? Which books are on your list? Any of these made an appearance? Let me know in the comments below!