Okay… I didn't read much this month. But, we can excuse that because….. IT WAS MY BIRTHDAY! I TURNED 21 THIS YEAR! AMONGST OTHER THINGS.
I was also thinking about skipping this wrap up and combining them again, but as a said in the last one, I don't like doing that. so here we are.
AND ALSO IT WAS MY BIRTHDAY MONTH. WE CAN'T DO IT DIRTY LIKE THAT.
We're back with the rep. indicators! This idea was Romie's @RomieWeDeserveLove so credit for the idea for these markers goes there!
🎧 – Audiobook
📚 – ARC
🌈 – LGBTQIAP+ rep.
☀️ – BIPOC rep.
🧠 – Mental Illness rep.
♿ – Disability rep.
Velvet Was the Night – Silvia Moreno-Garcia ✰✰ 📚 ☀️
Currently Reading…
The boyfriend recommended Hatchet by Gary Paulsen 🎧 seeing as it was his favorite read when he was younger sooooooo we got the audiobook! I have 1h 23m left and of course I'd start it on the last day of the month.… regardless… there's that.
---
I felt some delusion in creating an ARC August TBR, which I'm still going to follow because I need to get those ARC's down… But that was about it.
Reviews: Tomie by Junji Ito ✰✰
TTT: Title/Cover Reads and Buys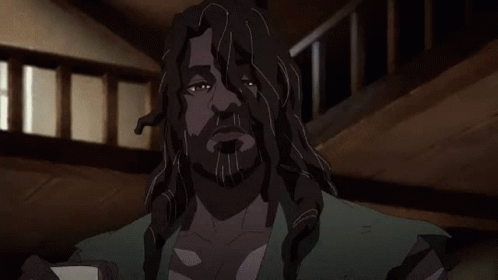 Ahaaaaaa on trend of the boyfriend and I introducing each other to anime, I got him into Yasuke which is A M A Z I N G please watch it and in turn he got me into The Disastrous Life of Saiki which is is quite funny i'm here for it .
I also got invited to see The Suicide Scquad! It was….. it felt like a fever dream. A funny fever dream…. but I don't know which Suicide Squad I liked more aha.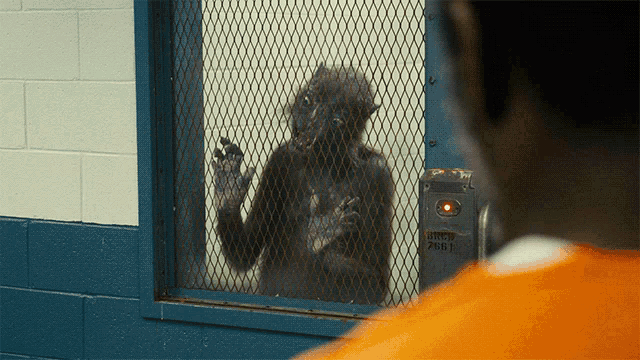 Ummmmm A little bit of Love Death and Robots and that's the summation of the month.
---
Like I will keep reiterating, YA GIRL IS 21. And wow I had a night. A fun night 🙂 .Also… I PASSED MY PERMIT TEST!!!! After failing the first time which we will not talk about I am legally allowed to drive!!! with someone 21 or older in the car with me . Other than that, I don't know– I've been feeling really optimistic about the future, well moreso Fall, because we adore spooky szn with a p a s s i o n.
I also got a vinyl player for the birthday. I am happy.
Tell me how your August went? Any good reads? Any bad reads? How's your Goodreads challenge holding up? Let me know in the comments below!