We are halfway through 2021! How has this year treated you so far? Now, I know we all have made some goals this year: some big, some small, some subconsciously.
I know when I had made mine, I didn't have the highest hopes of actually following through… I usually fall off after week two. (bars).
So, this is what this post is about– seeing if I actually did… something.
Multimedia Consumption
I've consumed a lot of movies as well as a few shows and I'm overall proud that I'm finally utilizing my subscriptions… They were hearing crickets for a moment.
As for anime/manga, I've only started one… of each… It's better than none? I guess? And! My coworker gave me some Full Metal Alchemist volumes! Granted, they're kind of mismatched and not a complete set, but it's a start.
Audiobooks
I have done SO GOOD with audiobooks this year? Holy smokes, I an truly shocked geez. I did have to DNF one recently, but that's to be expected: not every book is going to be a banger and that's okay.
I think my favorite audiobook this year would have to be The Long Way to a Small, Angry Planet? Are ya'll tired of me talking about this book??? Huh???????
Black & Queer Reads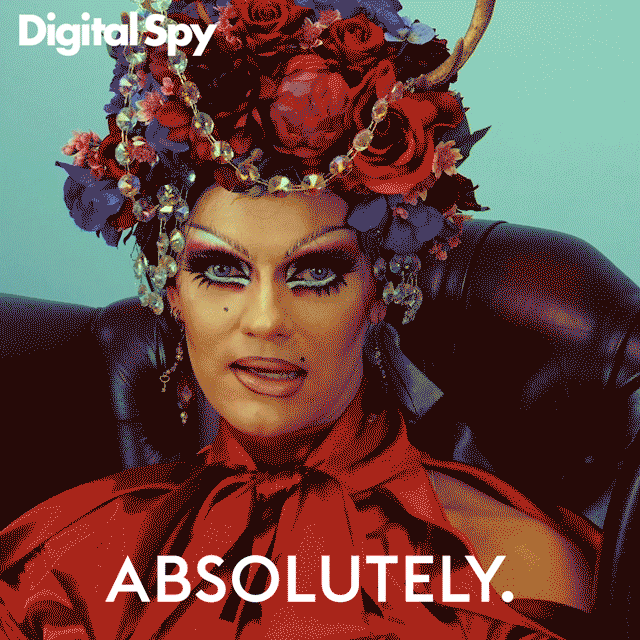 Goodreads
I… Have not. No excuses, but there's still half a year left to make reparations…?
If anything, all I've done is write one sentence thoughts about what I've read, which in context is more than what I had been doing before. So, I'm going to stop being hard on myself and take that as a win dammit.
---
I was originally going to add even more goals here, but I'm tired. This is enough, I'm not super-duper reader here and I barely got through these… yeah, we'll keep it here.
Which goals have you made this year? How have you been doing with them? How has 2021 been treating you in general? Let me know in the comments below!