Thank you to Titan Comics for providing me with review copies of all three volumes!
Now, I'm not much for graphic novels. If I'm honest, I have the attention span of a goldfish, which says a lot to begin with. But, when one of my favorite authors comes out with an extension of one of my favorite series? I'm here for it no questions asked.
I won't lie: Maxim was the last person on my list who I thought I'd be interested in knowing more about. However, the synopsis alone got to me and here I am.
So, with volume three out into the world, I thought I should do some deep gushing and let you know what grabbed my attention about this series, without naming the obvious: I'm fan-girling hard.
The Art-style.
Andrea Olimpieri and Enrica Eren Angiolini gave this life. It's very much so giving me an older vibe and in all honesty, that drew me in that much more. It's darker and edgier and with such a magical and imaginative series, the art-style definitely catches my eye.
The Story.
We all know Schwab to be an amazing storyteller (ignore my bias please) and I know the more I read about this prequel to the Shades of Magic series, I started becoming invested: how did her defeat the Pirate King? The Night of Knives? The Rebel Army?
And I'm glad we get those answers. The volumes are short which gives for a quick, action-paced story while still punching you in the throat with emotions… and we all know I love me some emotions.. and short reads.
The Overall Premise.
Even if you haven't followed the main series, I don't think this'll be too hard to get into. I mean, there's a prince… who's affinity is steel… and he's going on a quest where he realizes yeah he's a bad ass, but he's going to need some friends on the way.
Yes, this series gets violent and a bit bloody (again, 100% my thing), but I still think the YA crowd can still get into it.
There's also a Pirate Queen. Did I mention the Pirate Queen? One of the main selling points here if I do say so myself.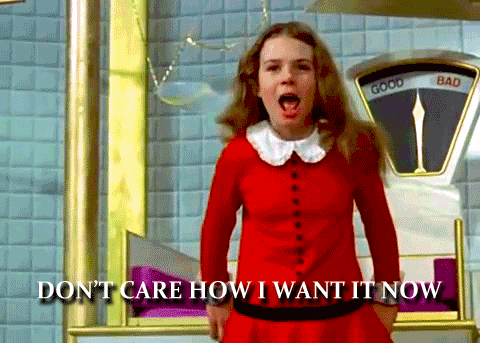 Look, if you've been missing the magic and feel of the original trilogy and you need something visual and magical- here is your series.